Seonghun Chang
is a very wealthy boy who has transferred to
Jadoo's school
on Episode 3. He has a big crush on
Jadoo
(Hangul: 장 성훈)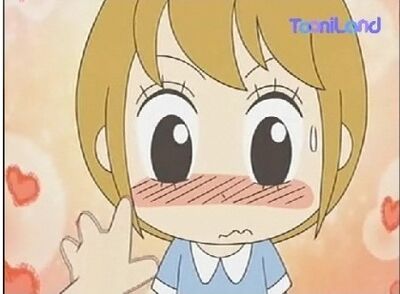 CV : Hyeweon Jeong
AppearanceEdit
Seonghun Jang is an average 10 year old boy. He has golden orange hair and stands as tall as Izati He wears a blue shirt and dark blue shorts.
PersonalityEdit
He is a shy-ish, quiet, kind boy. He tries to make new friends, almost everybody at Jadoo's School knows and probably likes him and does good things to help people.
RelationshipsEdit
He was shown to have a very big crush on Jadoo, as seen in the 'I Like Jadoo' episode. He at first saw Jadoo as crazy and not-so pretty, wanting to tell the teacher to transfer his seat away from her, but soon changed his mind as he got smitten by her looks after she washed mud of her face from playing soccer. He became very angry after his snail got hurt and tried to defend him. Seonghun Jang was very surprised in seeing Jadoo's brutal side, but it is unknown if it effected his crush on her.
Yunseok:
Edit
They are like rivals. They both have a crush on Jadoo, so they do many romantic acts so one of them would be her soulmate.
Minji:
They have not had an official relationship yet, but they're good friends.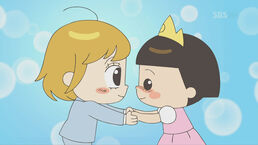 Eunhui:
They also have not had an official relationship yet. However, they both are rich, have the same height, hair color and class.
Doldol:
They are also rivals too. They both had to do many favors for Jadoo to like them and to give them chocolate on valentine's day. Watch Who gets Valentine's Chocolate to learn more.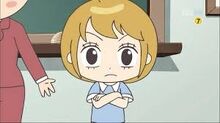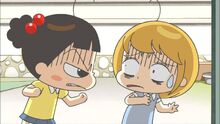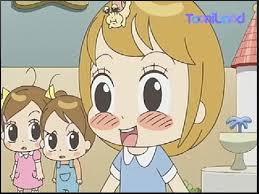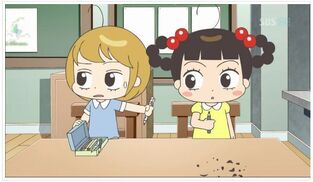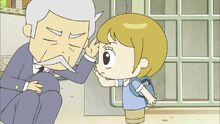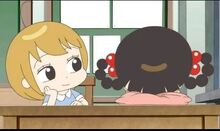 Ad blocker interference detected!
Wikia is a free-to-use site that makes money from advertising. We have a modified experience for viewers using ad blockers

Wikia is not accessible if you've made further modifications. Remove the custom ad blocker rule(s) and the page will load as expected.