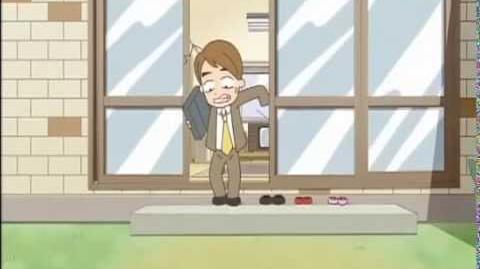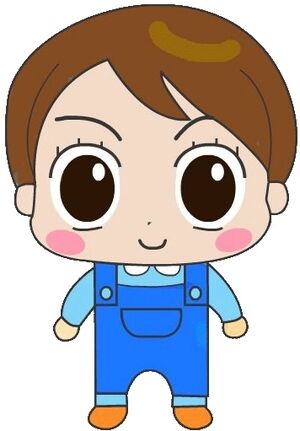 Seunggi a.k.a Baby is Jadoo's brother. He normally gets along with Jadoo and Mimi, unless if they are asking for money from him.
PersonalityEdit
He is kind, happy, sweet and nice
He has a big crush on a girl named Jina from his kindergarten class.
According to the episode, I hate dirty things it seems that he really doesn't like something dirty or messy. 
AppearanceEdit
He has cute big eyes. His hair is brown, he wears a blue jumper, and a light blue shirt with white collar.
In The Baby Shools. He wear Yellow Coat, Yellow Shoe and a Yellow Hat
Ad blocker interference detected!
Wikia is a free-to-use site that makes money from advertising. We have a modified experience for viewers using ad blockers

Wikia is not accessible if you've made further modifications. Remove the custom ad blocker rule(s) and the page will load as expected.