Tell me you like me
At Jadoo's school, it was that time of year again, the last day of school.
Since this was an exciting day of the school year, the students get to go on a picnic.
However, for Jadoo, this picnic won't be as exciting or as fun as she hoped because
Yunseok is going to make her look bad by ruining her painting and doing "trouble maker"
kind of stuff.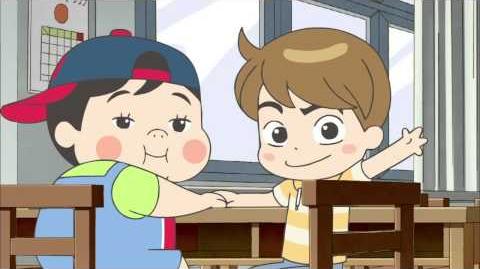 Ad blocker interference detected!
Wikia is a free-to-use site that makes money from advertising. We have a modified experience for viewers using ad blockers

Wikia is not accessible if you've made further modifications. Remove the custom ad blocker rule(s) and the page will load as expected.